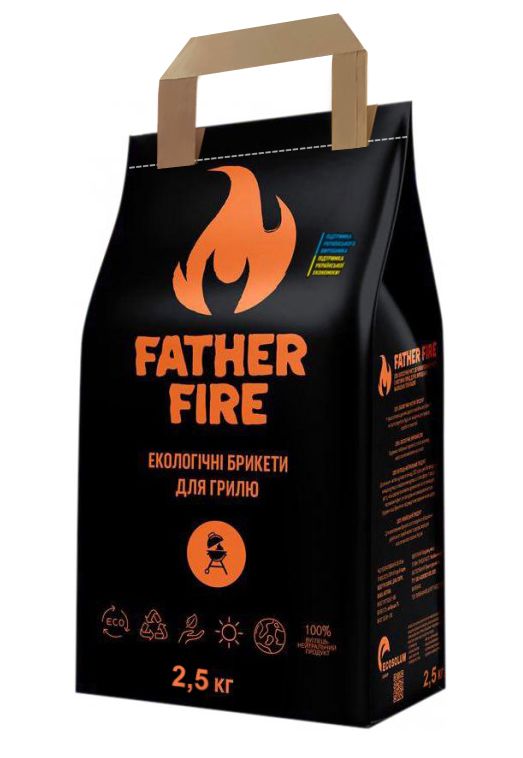 Eco charcoal briquettes for grilling 2.5 kg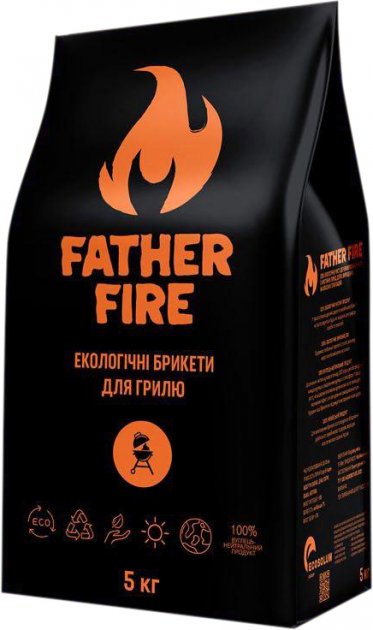 Eco charcoal briquettes for grilling 5 kg
Charcoal briquettes
CHARACTERISTICS
IGNITION TIME: 10-15 min
BURNING DURATION: up to 6 hours
NO ODOR, SMOKE, SPARKS, SOOT, SMOKE
CARBON CONTENT: > 65
HUMIDITY: no more than 8%
ASH CONTENT: < 7%
STORAGE: in a dry place
EXPIRY DATE: unlimited
APPLICATION: cooking
TU U 20.1-43363017-001:2021
100% ECOLOGICALLY CLEAN PRODUCT
In the process of growing trees for the production of coal and briquettes, no environmentally harmful means and technologies are used.
100% ECOLOGICAL PRODUCTION
Support of the global strategy of sustainable development through positive impact on the climate
100% CARBON-NEUTRAL PRODUCT
Achieving net zero CO2 emissions due to the balancing of carbon emissions with the removal of carbon from the atmosphere. In the process of growth, trees absorb carbon dioxide and reduce the greenhouse effect, and after cutting, they self-restore. By buying our briquettes and coal, you support the planting of new trees!
100% UKRAINIAN PRODUCT
For the production of coal and briquettes, Ukrainian-made equipment and trees grown on our own plantations in Ukraine are used
Copyright © 2009 - 2023 | ECOSOLUM